Radio transmissions from plane crash involving father, daughter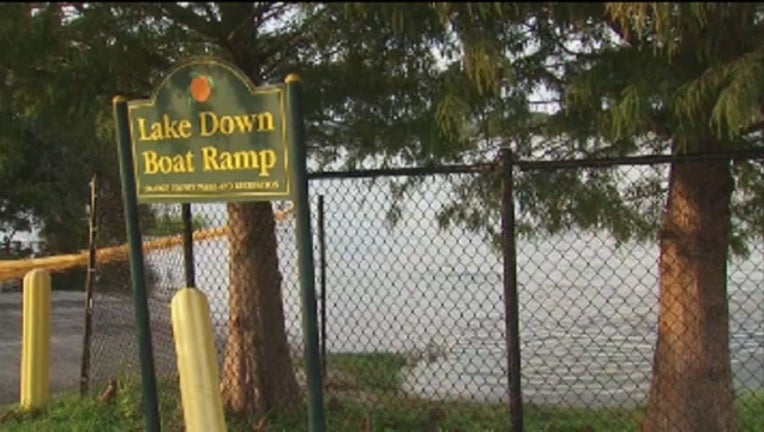 WINDERMERE, Fla. (WOFL FOX 35) - More than 24 hours after a small plane crashed into Lake Down, the plane was still submerged underwater on Saturday.

Radio transmissions from LiveATC.net provide an account from the cockpit moments before the plane crashed Friday evening.

"I'm having engine trouble... having engine trouble... need to return immediately," a man could be heard saying.

Those are the frantic moments from the cockpit to air traffic control at Orlando Executive Airport, before the plane ended up in Lake Down.
 
"I'm actually circling the lake out here. It's the easiest place to land," the man in the transmission said.
 
That's what he did.

In the recording, you can hear as he tries to calm his daughter.

"I'm losing engine power, I may have to ditch. Large lake beneath me. And, oh my gosh. It'll be okay babe," he said.

That 49-year-old father and his 9-year-old daughter were rescued by two boaters.

They were rushed to the hospital, hurt, but alive.

The plane could be seen sticking out of the water after the crash.
 
Scott Shill lives near the lake.
 
"Well, it's unfortunate," he said. "I feel bad for them."
 
A police officer on scene Friday told Fox 35 he wasn't exactly sure when the plane would be removed.