Quarter million Floridians registered since primary election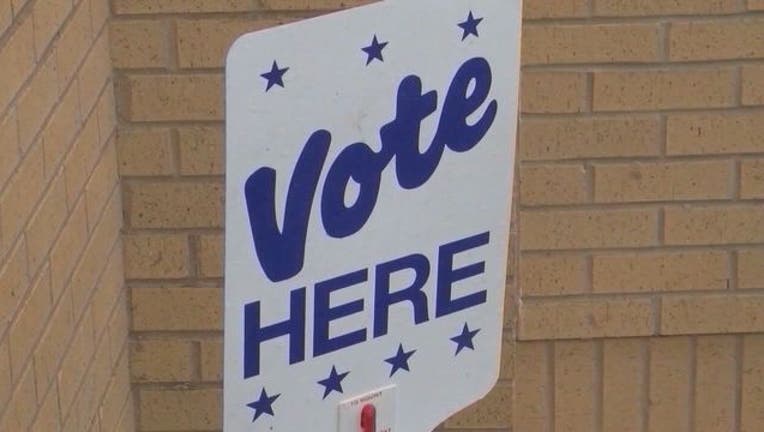 article
ORLANDO, Fla. (AP) - More than a quarter million Floridians have registered to vote in the months since the last registration deadline for the primary elections.
The Florida Division of Elections reported this week that almost 265,000 Floridians registered to vote from the last deadline at the end of July through the Oct. 9 deadline for the general election.
More than 13.2 million Floridians are registered to vote for the Nov. 6 election featuring high-profile races for governor and the U.S. Senate.
More than 4.9 million Floridians are registered as Democrats, 4.6 million are registered as Republicans and 3.5 million have no party affiliation.
Democrats gained more than 105,000 new voters, compared to the Republicans' 87,000 new voters, in the two months between the deadlines for the primary and general election registrations.