Pulse victim is one of two killed in head-on crash on SR-417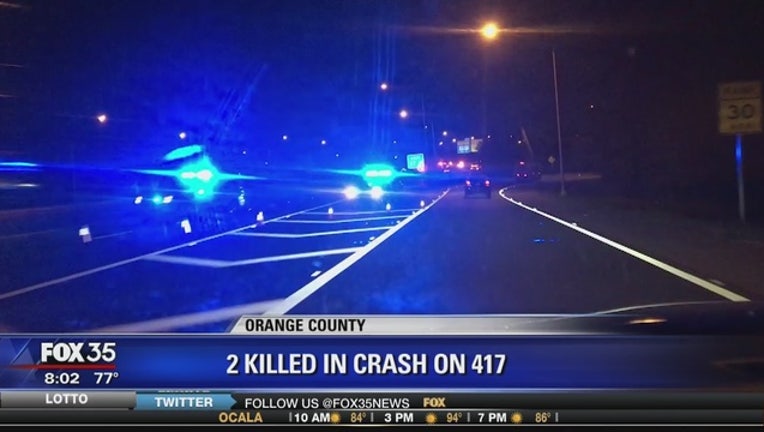 article
ORANGE COUNTY, Fla. (WOFL FOX 35) - Two women were killed in a head-on crash in Orange County.
Troopers say it happened around 12:30 a.m. on SR-417.
They say 20-year-old Jahqui Sevilla, who was actually a survivor of the Pulse shooting, was driving southbound on the road when she lost control of her car. She ended up traveling into the center grass median and then onto the northbound lanes.
That's when troopers say she struck another vehicle head-on. Her car overturned and she was killed.
A woman in the other vehicle, now identified as 53-year-old Soraya Matias-Roth, was also killed. Troopers say 3 other people inside the car were taken to the hospital for non-life threatening injuries.
The crash remains under investigation.