Prosecutor: Florida man didn't shoot in fatal police run-in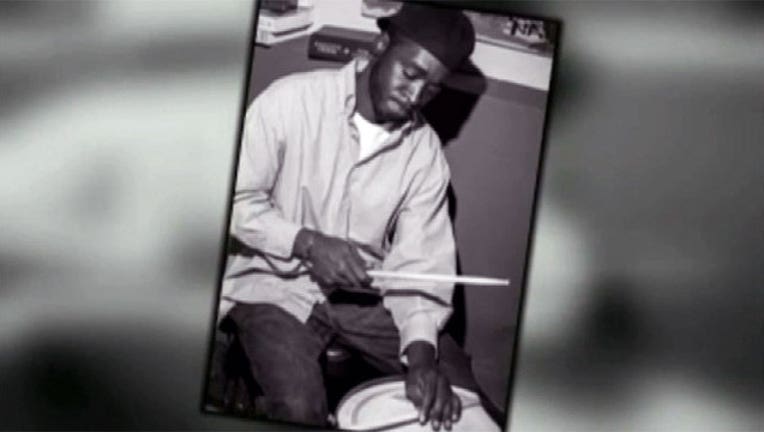 article
WEST PALM BEACH, Fla. (AP) - The top prosecutor in the investigation of a plainclothes police officer's fatal shooting of a Florida confirmed Wednesday the victim didn't fire any shots.
Palm Beach County State Attorney Dave Aronberg released a statement backing up some details previously released by attorneys and family members of Corey Jones, who was killed Oct. 18 by Palm Beach Gardens Police Officer Nouman Raja: that the officer was on duty, not in uniform and driving an unmarked van, and that he fired six shots, three of which hit Jones.
Raja's undercover status has been central in the aftermath of the shooting. Jones' family and lawyers have insisted he would not have had his .380-caliber gun out as Raja approached had he known he was an officer. Aronberg made no comment as to whether Raja identified himself as an officer or showed a badge, two things Jones' attorneys say didn't happen.
"We take this investigation very seriously and as such, we cannot afford to rush, cut corners or appear partial," said Aronberg, who released his statement as a crowd gathered outside the building that houses his office, pleading for justice for Jones and transparency in the investigation. "Our responsibility is to seek justice, our loyalty is to the community and our commitment is to the truth."
Aronberg later read a version of that statement to the crowd, which at times chanted, "No justice! No peace!"
Along with Aronberg's office, the Palm Beach County Sheriff's Office and the Federal Bureau of Investigation are also involved in the investigation of the shooting of Jones, who was black, by Raja. Aronberg said the investigation could take months and that he was limited in what could be disclosed beforehand. He said was only releasing "uncontroverted facts" that could not endanger any possible prosecution.
Jones' grandfather, Sylvester Banks Sr., addressed the rally, saying "We need righteousness. We need justice."