Police: Zimmerman accused of threatening driver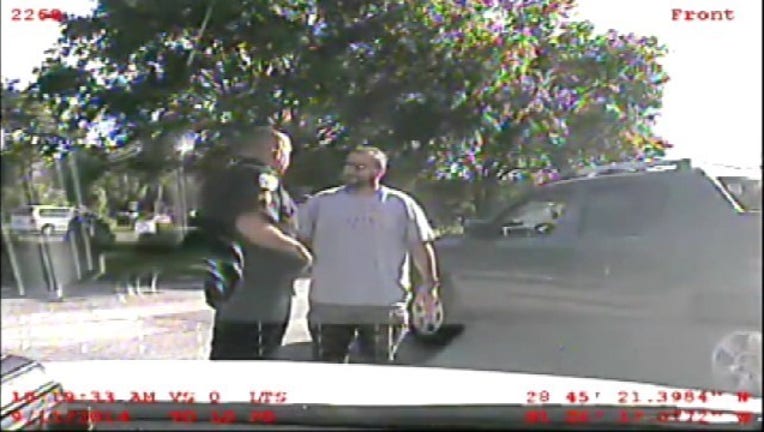 article
FOX 35's Valerie Boey spoke with George Zimmerman on Friday.  He told her that he finds it "interesting" that the police report doesn't say why this incident began.  Zimmerman claims he did not threaten anyone.
---
Last year, he was arrested on charges of aggravated assault, battery and criminal mischief after his then-girlfriend said he pointed a gun at her face during an argument, smashed her coffee table and pushed her out of the house they shared. Samantha Scheibe decided not to cooperate with detectives and prosecutors didn't pursue the case.
Earlier that year, Zimmerman was accused by his estranged wife of smashing an iPad during an argument at the home they had shared. Shellie Zimmerman initially told a dispatcher her husband had a gun, though she later said he was unarmed.  No charges were ever filed because of a lack of evidence. The dispute occurred days after Shellie Zimmerman filed divorce papers.
Zimmerman has also been pulled over three times for traffic violations since his acquittal.