Police: Woman nearly kidnapped while walking on Lido Beach, investigators search for suspect
SARASOTA, Fla. - Investigators are searching for a suspect who tried to kidnap a woman on Lido Beach in Sarasota on Sunday, police said. 
The Sarasota Police Department said officers are now investigating the attempted kidnapping that was reported west of North Lido Beach Park, which is located at 159 Emerson Drive. 
The 51-year-old woman told officers that at around 9:30 pm. on Sunday, she parked her rental car in the parking lot of Lido Beach, located at 400 Ben Franklin Drive. She started walking north on the beach while she was talking with a friend on the phone. 
READ: St. Pete mother stabbed more than 100 times two days before toddler's body found, court records show
That's when officers said she turned around to head south and saw a man approach her. She said the man put a towel over her head from behind, according to the police department.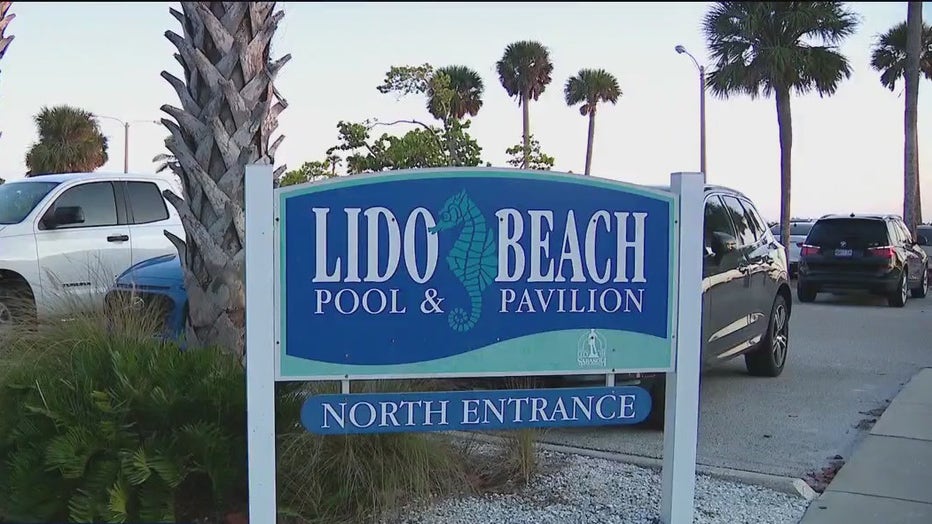 The victim was able to escape with minor injuries, investigators confirmed. 
The man who tried to kidnap her is described as having dark-skin, an athletic build, tight curly hair and an accent. Officers said he is about six feet tall and was last seen wearing all-black clothing. 
MORE: Person of interest located in connection to fatal Plant City shooting
Sarasota police will be increasing patrols in the area. Residents are encouraged to let someone know where they are going or working out, take their cell phone, avoid using noise-canceling headphone or listening to loud music, travel with a friend or dog if possible and change routes and times traveled to locations. 
Anyone with information in the attempted kidnapping case, is asked to call Detective Steven Fergus at (941) 263-6059 or leave an anonymous tip with Crime Stoppers by calling (941) 366-TIPS or going online at www.sarasotacrimestoppers.com.