Police: Woman dragged into field and sexually assaulted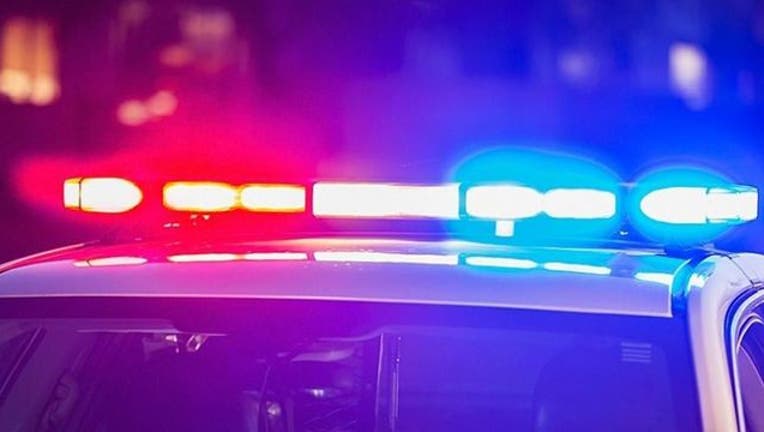 article
ORLANDO, Fla. (FOX 35 WOFL) - Police are searching for a sexual assault suspect after a woman was allegedly assaulted in a field near Universal Boulevard very early on Tuesday morning.
The Orlando Police Department says that they met with a woman on Tuesday around 3:30 a.m. at the Point Orlando Resort on Universal Boulevard. She told them that she was sexually assaulted in a nearby field. 
The victim, who was reportedly just here on business, told the officers that she was walking back to her Hilton room hotel from a local tavern when a white male suspect dragged her into a nearby open field, stripped her of her clothing, and a struggle ensued. Police say though that the victim was able to break away and make her way to the lobby of Point Orlando Resort to call 911. 
The suspect remains at large and is said to be in his mid 20s to mid 30s. Anyone with any information on this incident is asked to call the Orlando Police Department or Crimeline.