Police warn citizens to not celebratory shoot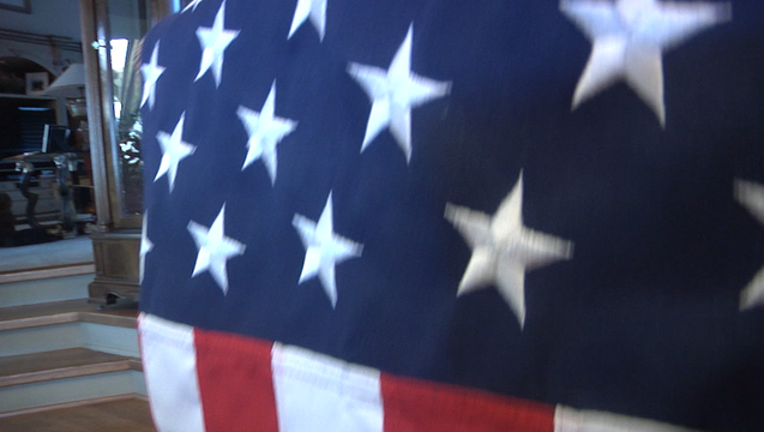 OCOEE, Fla. (WOFL FOX 35) - Independence Day is a wonderful day of celebrations, fireworks, great food, and the best company. But it is not a day to fire your weapon in celebration.
The Ocoee Police Department states that they want to remind its citizens to celebrate safely and responsibly. They also want to remind citizens that celebratory gunfire is dangerous and illegal.
People involved in celebrating Independence Day by discharging their firearms do not realize the danger posed by their actions.
It is commonly known that what goes up must come down. A bullet fired up into the air will come down.
During celebrations associated with the holiday, this is sometimes forgotten.
A bullet can travel as much as two miles or more and when it comes down, it can kill.
Shooting a gun into the air is a crime punishable by up to a year in jail. If a person is injured, the penalties get much higher and if a death results, you could be charged with their death.
The Ocoee Police Department asks that if anyone sees someone fire a gun in the air, to immediately call 911.
Celebrate the holiday safely and responsibly. Don't fire guns into the air.