Police: Teen crashed stolen car into 2 police cars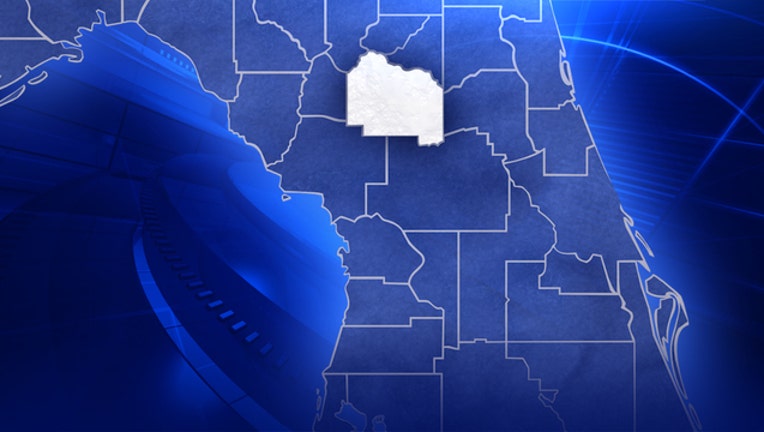 article
GAINESVILLE, Fla. (AP) - Authorities say a teenager crashed into two Gainesville police cars after stealing a running, unattended car.
The Gainesville Sun reports that the 16-year-old boy drove off in the Nissan Maxima Wednesday evening. One officer pulled up behind the teen while another pulled in front of him, boxing the boy in. Authorities say the teen stopped and then reversed into the car behind him. Then he drove forward and hit the car in front of him.
Officers quickly arrested the teen. He faces charges of auto theft and fleeing police.
Information from: The Gainesville Sun