Police searching for armed man who robbed Orlando gas station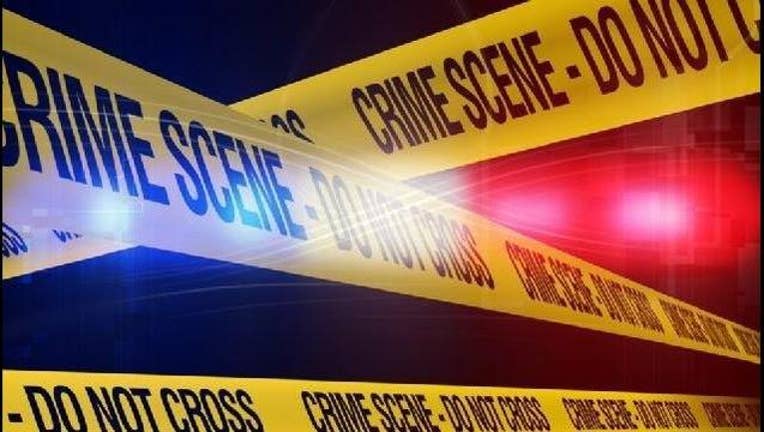 Orlando Police are searching for a man who allegedly robbed a gas station at gunpoint early Wednesday morning. 
Police say the suspect entered the Circle K on North John Young Parkway with a handgun around 2:40 a.m. and demanded money from the clerk. 
Officials say the suspect fled the area with an undisclosed amount of cash. 
Investigators say the suspect is described as an African American approximately 28-32 years of age, 5'08-5'10 with a stocky build. 
Police say the suspect was wearing a white t-shirt with the word Nike on the back (with the Nike swoosh below the word), a blue ball cap with a red bill (Atlanta Braves hat) and a white t-shirt partially covering his face.
Officials say No injuries occurred and the suspect was last seen on foot, southbound from the store. 
It is not known if a vehicle was in the area.