Police Recapture Escaped Prisoner in Middle Georgia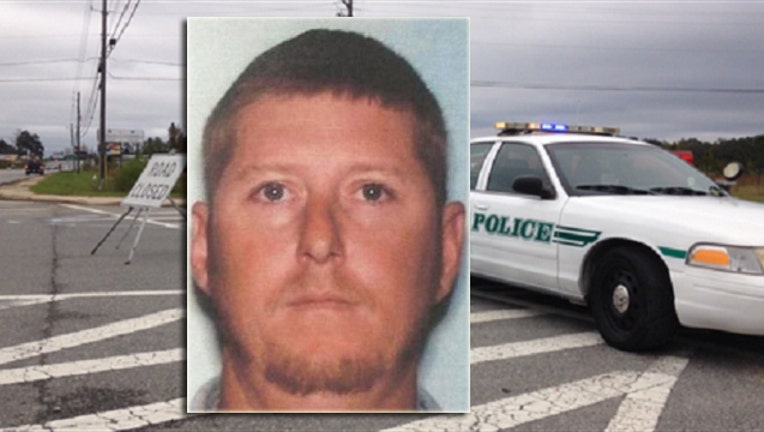 article
LAURENS COUNTY, Ga. - A man charged with killing a Georgia sheriff is back in custody after he slipped out of his shackles and escaped.
According to the Georgia Bureau of Investigation, 35-year old James Lowery was recaptured more than 10 hours after he escaped.  Investigators say Lowery broke a window on a transport van while being transported to the Laurens County Jail.
Lowery was awaiting trial for the murder of Montgomery County Sheriff Ladson O'Connor, who was killed this past summer. Investigators say Sheriff O'Connor's patrol car crashed while in pursuit of Lowery's Car. He was fleeing from Toombs County deputies, who because suspicious when his car tried to avoid a DUI checkpoint. Investigators say following the crash, Lowery opened fire on two Toombs County deputies.
Lowery and his passenger, 36-year-old Nicole Dixie Best, were both arrested.