Police: Polk teen brought weapons to school to feel 'powerful and cool'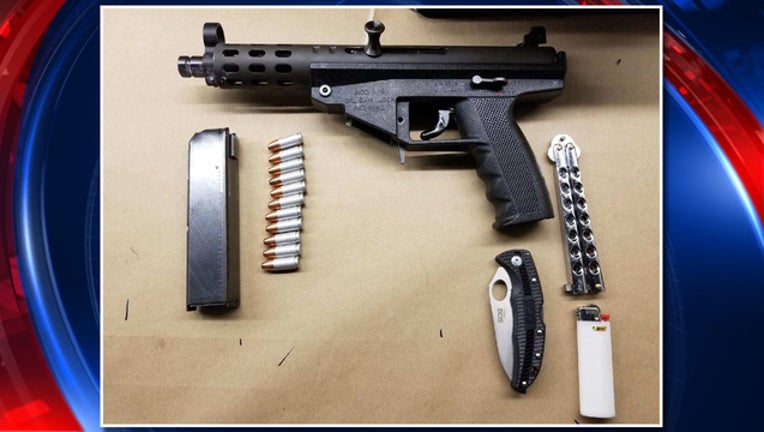 article
WINTER HAVEN (FOX 13) - A 14-year-old is being held by police after they say he brought a gun and knives to school to look "powerful and cool" on Wednesday.
According to Winter Haven police, administrators at Winter Haven Christian School found a gun – identified by them as a Kimel AP-9 semi-automatic pistol -- in the Dundee student's backpack, which was in his locker.  Officers then found 11 rounds of ammunition and two knives in the backpack, too.  
The teen later told investigators that he recently had been listening to "rap music" and wanted to bring the gun to feel "powerful" and "cool," police said.  The gun belongs to his father; the teen had taken it the night before.
The 14-year-old now faces three felony charges.
"There is absolutely no room for 'cool' when it involves any sort of weapon in a school with the recent events our country has endured," WHPD Chief Charlie Bird offered.