Police: Man sets house on fire, kills dog after dispute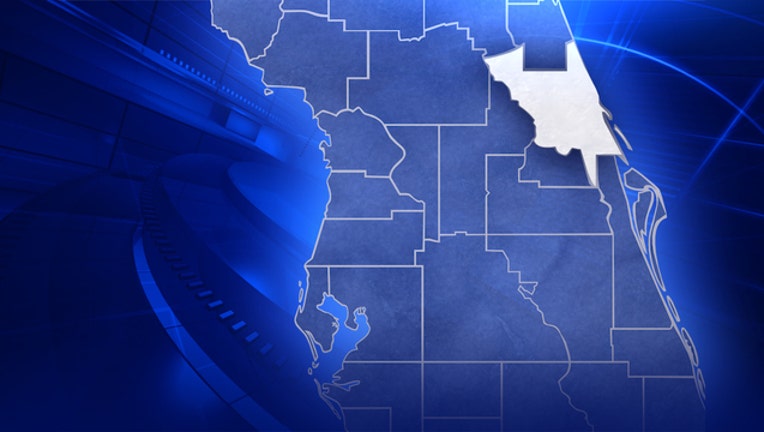 article
ORMOND BEACH, Fla. (AP) - A 52-year-old man is accused of setting fire to the home where he had been staying in Ormond Beach after a dispute over his belongings.
Ormond Beach police spokesman Keith Walker says Thomas Loncala was arrested Sunday on two counts of attempted murder and charges of arson and animal cruelty. A dog died in the fire. No one else was injured.
According to police, Loncala was asked to leave the home and then "took revenge" on the residents.
The Daytona Beach News-Journal reports Loncala told investigators he started the blaze by setting papers on fire. The two-story structure was deemed uninhabitable.
Jail records don't indicated whether Loncala has a lawyer.
___
Information from: Daytona Beach News-Journal