Police investigate fatal shooting in Ocala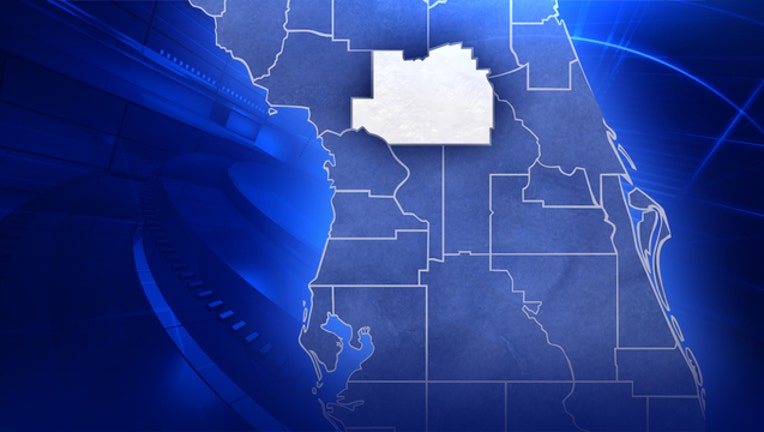 OCALA, Fla. (WOGX FOX 51) - Ocala police officers are currently investigating a shooting death.  The victim, who was not immediately identified, pending notification of relatives, was found sitting in a car with a gunshot wound.
A homeowner at a residence on NW 9th Avenue discovered victim, a black man in his 30s, inside the car which was parked nearby.  That homeowner notified police just after noon. 
A police spokesperson says the investigation is in its early stages and no additional was released.