Police: Girl shoots herself with gun found in her couch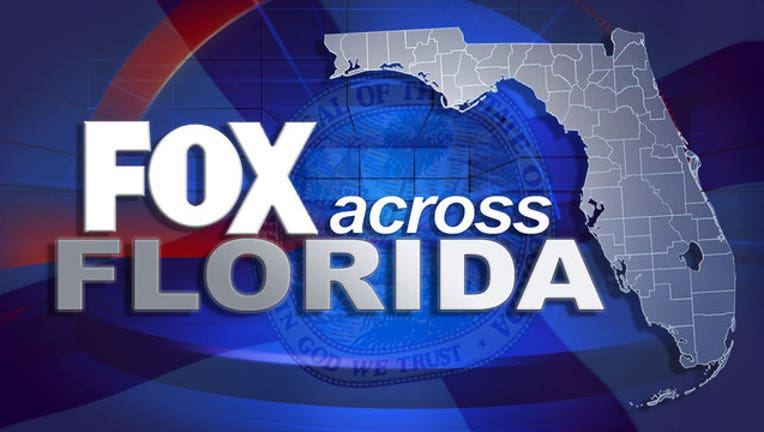 article
BOYNTON BEACH, Fla. (AP) - Authorities say a 7-year-old Florida girl shot herself in the arm after finding a gun under a cushion on her living room couch.
According to a Boynton Beach Police report, 25-year-old Travonte Leslie put his gun under the cushion before sleeping on the couch Thursday night.
Leslie told detectives he had loaded the gun with an empty magazine before replacing it under the cushion Friday afternoon.
The police report says Leslie was sitting outside and the girl's mother was in the bathroom when they heard a gunshot.
Leslie was held Saturday without bond on a charge of neglect of a child causing great bodily harm. Palm Beach County jail records did not show whether he had an attorney.
The police report said the girl needed surgery for the gunshot injury to her left arm.