Police: Florida man shot, killed suspected robber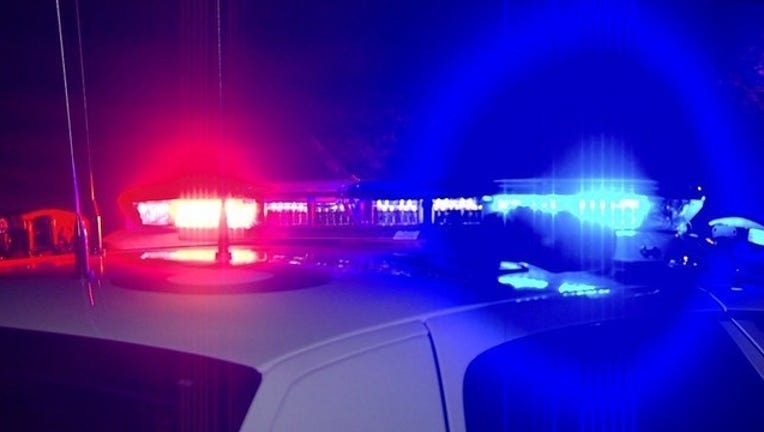 article
GAINESVILLE, Fla. (AP) - Police say a Florida man shot and killed a suspected robber in what he said was self-defense.
Eighth Circuit State Attorney Bill Cervone tells The Gainesville Sun the fatal shooting of 21-year-old Arkeem Bennett likely falls under Florida's "stand your ground" law, making prosecution unlikely. Gainesville police haven't released the name of the shooter.
Detective Matt Goeckel says Bennett approached the man and a relative as they returned from the movies in a car early Monday. The man said Bennett pulled a handgun and began raising it in his direction, at which point the man fired his own weapon. Goeckel says he had a concealed carry permit.
Bennett fled in a vehicle driven by another person and was later found dead. Goeckel didn't say how or where police found him.