Police: Fight over donuts leads to stabbing at Florida Krispy Kreme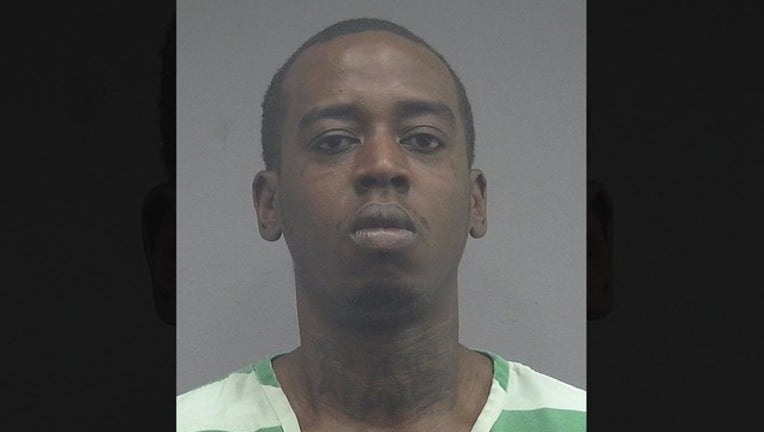 GAINESVILLE, Fla. (FOX 35 WOFL) - A Krispy Kreme employee is in jail after police say he stabbed the boyfriend of a co-worker after an argument on how to make donuts.
Gainesville Police officers responded to the restaurant around 10:00 p.m. on March 27 and said they found a male victim lying on the floor with several stab wounds to his torso, stomach and thigh. Officers applied a tourniquet and the victim was taken into surgery at a local hospital where he survived.
According to the police department, Julius Irving, 32, had got into an argument with his co-worker over how to make donuts. The employee called her boyfriend to come pick her up and when he confronted Irving about the argument, officers said Irving tried to hit him. 
A physical fight broke out and officers said that Irving armed himself with a 4-inch knife and stabbed the victim several times. 
Officers quickly took Irving into custody. They said he confessed to the stabbing. 
Irving is charged with attempted homicide and was booked into the Alachua County Jail.