Police: Drunken woman fatally crashes into sheriff's bailiff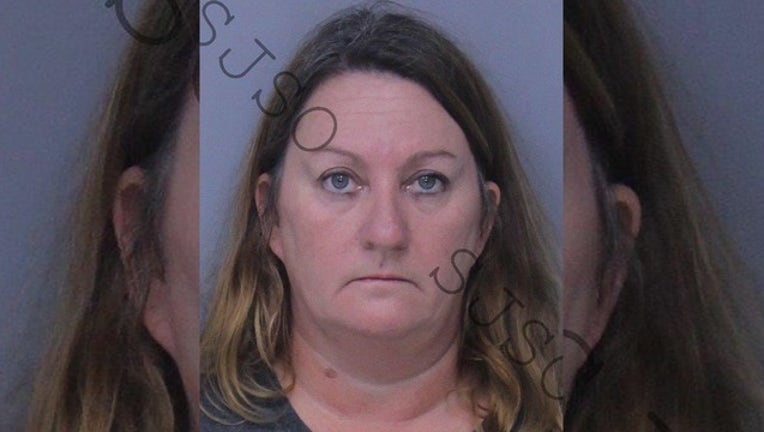 article
ST. AUGUSTINE, Fla. (AP) - Florida Highway Patrol says a drunken woman has crashed into a family of four, killing a passenger who was also a sheriff's bailiff.
News outlets report 46-year-old Kim Johnston has been arrested and charged with driving under the influence in the early Sunday crash near St. Augustine. Troopers say Johnston was driving on Interstate 95 when she crashed into an SUV carrying a Jacksonville sheriff's deputy, a bailiff and the couple's two children.
Troopers say the SUV then swerved into several lanes of traffic before flipping. They say SUV passenger 43-year-old Cathy Adams was ejected from the vehicle and later died. Troopers say driver 50-year-old William Adams was critically wounded. The couple's children, age 14 and 16, suffered minor injuries.
It's unclear if Johnston has a lawyer.