Police: Daycares burglarized, criminals looking for cash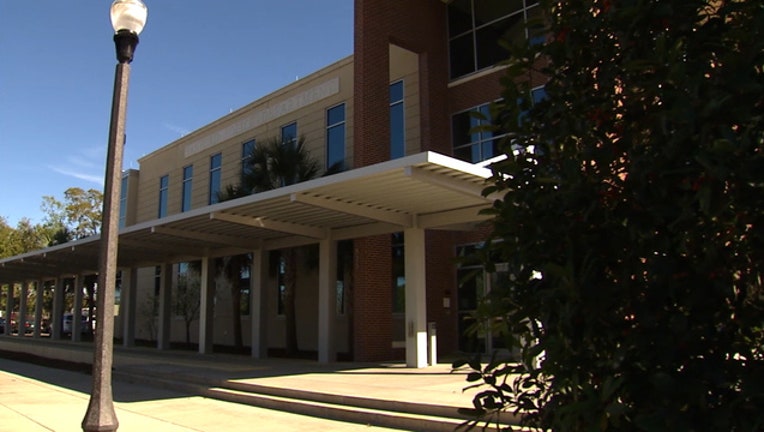 article
SANFORD, Fla. (FOX 35 WOFL) - Sanford Police say eight daycare centers have been broken into since late December and the criminals appear to be looking for cash. 
In one case, a guy is caught on camera climbing through a window, right into Hidden Treasures Christian Academy. 
"He had a flash light, and he used the flashlight to go through the office area," said Kenneth Scott, whose family owns the daycare. 
Scott says the burglary happened early Monday morning and the suspect took off after he could not find any money.  
"We're just trying to take care of children and it's just like the lowest of the lowest of a person to even think about targeting childcare facilities," Scott said. 
Sanford Police say a total of eight local daycare facilities have been burglarized since late December. Kids R Kidz is also on that list. 
"I get here, I notice that my door is completely shattered," owner Joshua Lumas recalled. 
His security cameras were rolling when it happened in early February. The video shows a man going straight for the payment drop box after getting inside. 
"He's tugging it, snatched it off the wall," Lumas said. 
Sanford Police say the break ins all happened while the businesses were closed. Investigators say the cases are similar, but there's no evidence right now to connect all of them. 
"Sometimes what happens is, especially in the evening time when you're dealing with burglaries, you're dealing with crimes of opportunity," said Sanford Police Public Information Office Ronny Neal. 
Police say the crooks only got away with cash in three of the eight cases.