Police: California mother who vanished weeks ago found safe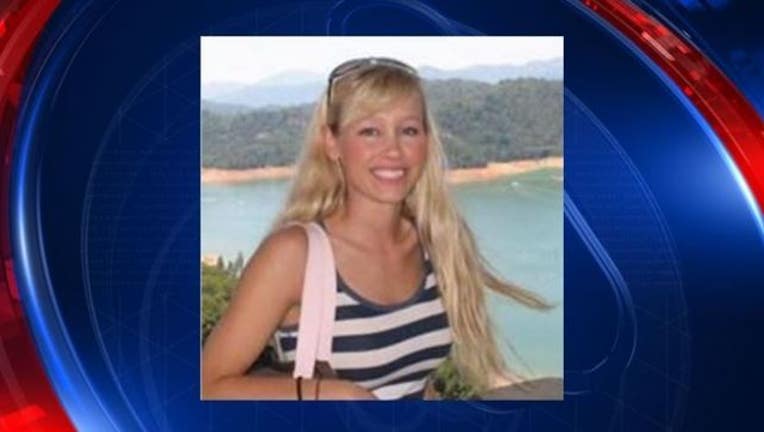 article
REDDING, Calif. (AP) - Authorities were searching Thursday for two women suspected in the abduction of a California mother who turned up safe near an interstate three weeks after she disappeared.
Early indications were that Sherri Papini had been released by her captors, Shasta County Sheriff Tom Bosenko said at a news conference.
Papini was bound when was released near Interstate 5 in Yolo County and was able to somehow flag down a passing motorist, Bosenko said.
Papini, a 34-year-old mother of two children, disappeared after leaving home to jog. She suffered unspecified injuries during her ordeal and was treated and released from a hospital, Bosenko said.
Authorities gave few other details about Papini's reappearance before dawn. Bosenko said the investigation was ongoing.
"We had not given up hope," the sheriff told reporters. "We are very thankful on this day that she was found safe and reunited with her family."
Law enforcement officials were looking for two armed women in a dark sports utility vehicle in connection with the disappearance, he said.
Family members previously said they believed Papini was abducted. They called her a "super mom" who would never abandon her family.
Papini vanished Nov. 2. Her cellphone and headphones were found near the site where she was last seen.
Her husband reported her missing when she failed to pick up their two young children from day care.
Police and dozens of volunteers previously searched an area around Mountain Gate, an unincorporated community near Redding.