Police arrest Sanford man for stalking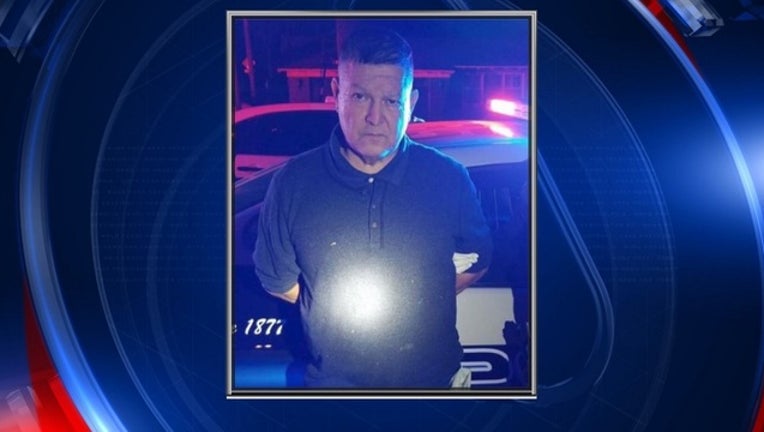 article
SANFORD, Fla. (WOFL FOX 35) - Sanford police arrested a man accused of stalking a woman and making sexual comments at her from his car.
Walter Hernandez, 62, was arrested Friday night after the Volusia County Sheriff's Office filed a warrant for his arrest. 
Investigators said he followed a woman in DeBary and asked to perform a sex act on her. 
The description of the suspect matched that of a man involved in a similar incident in Sanford earlier that week.
After the incidents were posted on Facebook, dozens of other women posted saying they were also approached by a man matching Hernandez's description. 
Women are crediting social media for his swift capture. 
"It wouldn't have been as successful if it wasn't for everybody doing something," said Shauna Khun, of Sanford.
The woman who filmed Hernandez in DeBary is urging people to be vocal and use digital recording if they feel they need to in these kinds of incidents. 
"Do not be afraid to protect yourself, because if you protect yourself, you could also be protecting the next person this individual possibly has plans for.