Police arrest deputy sheriff for domestic violence related battery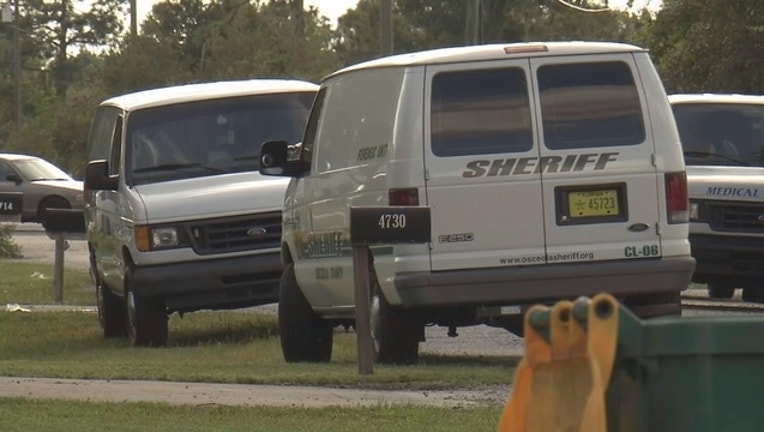 OSCEOLA COUNTY, Fla. (WOFL FOX 35) - The Osceola County Sheriff's Department say they responded to a domestic disturbance in the St. Cloud area around 3:15 a.m. Sunday morning.
Deputies reportedly made contact with both parties involved in the disturbance and conducted a complete investigation.
Police ended up arresting Michael Keating for Battery (Domestic Violence). Keating is a deputy sheriff with the Osceola County Sheriff's Office and has served 14 years.
Keating was also booked into the Osceola County Jail with no bond. 
Police say an administrative investigation concerning this incident to determine if any policies were violated will also be made.