Police: 3-year-old injured in road rage shooting in Florida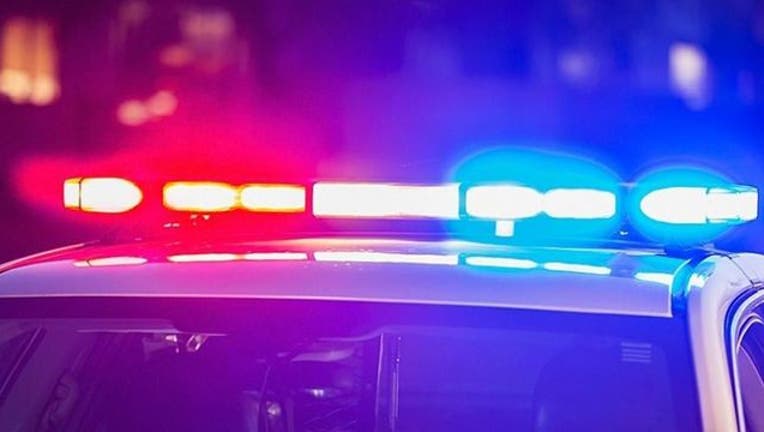 article
PORT ST. LUCIE, Fla. (AP) - Police say road rage contributed to a shooting that critically injured a 3-year-old in Florida.
The Port St. Lucie Police Department was searching for a male driver in a black, four-door car after the shooting early Sunday.
Detective Sgt. Joe Norkus said in an emailed statement that two cars were travelling south through Port St. Lucie when "a road rage incident" occurred. Additional details about the incident were not released.
Norkus said a 3-year-old passenger in one of the vehicles was struck in the head during the shooting. He said the child was hospitalized in critical condition.