Police: 3 people shot to death in Florida motel room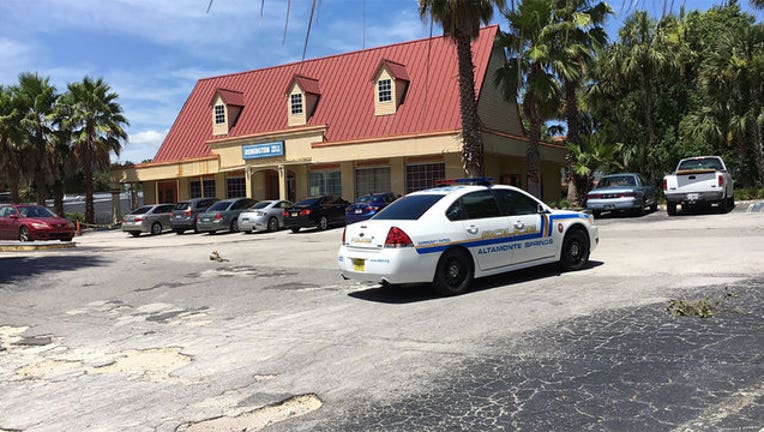 article
ALTAMONTE SPRINGS, Fla. (AP) - Police say three people were shot to death in an Altamonte Springs motel room, one of them a convicted drug dealer.
Altamonte Springs police spokesman Rob Pelton said maintenance crews at the Remington Inn and Suites discovered the bodies Sunday afternoon.
Pelton identified the three as 39-year-old Charles Simms Jr., 38-year-old Germaine Deamus and 49-year-old Lisa Robbins. The Orlando Sentinel reported Monday that Simms has previous drug convictions from 1996 and 2008. Simms also served 1-½ years in state prison for burglary and possession of stolen property convictions.
Pelton says witnesses heard an argument and then popping sounds, but no weapons were found. No arrests have been made.