Perfect downward dog over an alligator pond at ZooWorld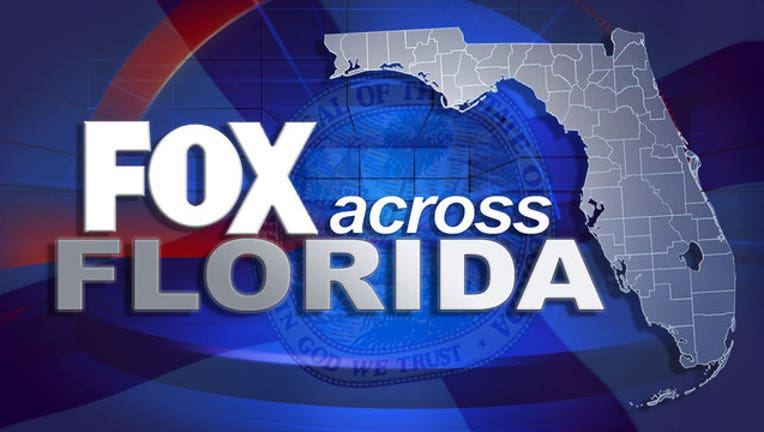 article
PANAMA CITY BEACH, Fla. (AP) - - Downward dog over an alligator pond? It's part of a new yoga series at ZooWorld in Panama City Beach.
The zoo started offering the yoga classes three nights a week this year. The classes are done either on the boardwalk over the gator pond, by the lion cub exhibit or in the farm area. But the yogis are not inside the exhibits for safety reasons. The classes are designed to accommodate all skill levels.
Zoo operations manager Jessica Kiefer told the Panama City News Herald (https://tinyurl.com/kowq988 ) there's nothing more peaceful than being outside surrounded by animals doing yoga.
___
Information from: The (Panama City, Fla.) News Herald, http://www.newsherald.com