Coast Guard suspends search for man who went overboard on Carnival's Mardi Gras cruise ship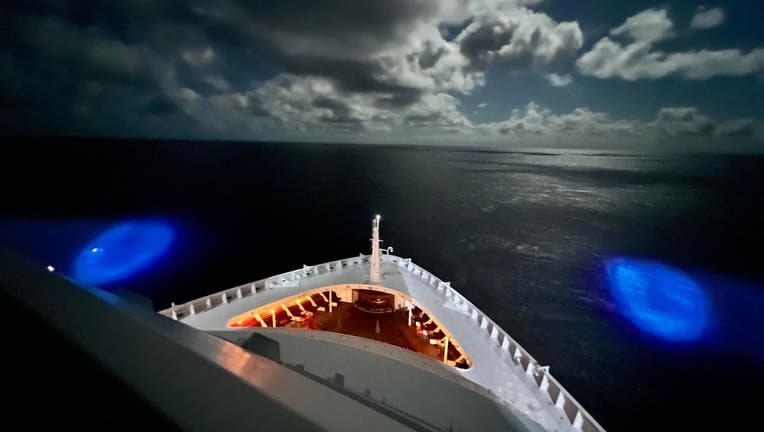 article
PORT CANAVERAL, Fla. - The United States Coast Guard has suspended its search for a missing man who went overboard on Carnival's Mardi Gras cruise ship over the weekend.
Tang Tran, 43, was reported to have gone overboard on Saturday about 63 miles off the coast of Melbourne, Florida, the U.S. Coast Guard said. Carnival's cruise ship was making its way to Port Canaveral.
The Coast Guard said it searched for some 58 hours and covered 2,078 square miles, but was unable to locate Tran.
"This evening I made the difficult decision to suspend the search for Mr. Tran," said Captain Mark Vlaun, commander of the U.S. Coast Guard's Jacksonville, Florida sector.
"We are grateful to Carnival for the swift response and support to the family. Our deepest condolences go out to Mr. Tran's family and friends during this difficult time," he said.
Carnival said it immediately began searching for the passenger after he reportedly went overboard until the U.S. Coast Guard took over the search. The cruise line then continued with its scheduled travel plans.