Parent and child attacked during burglary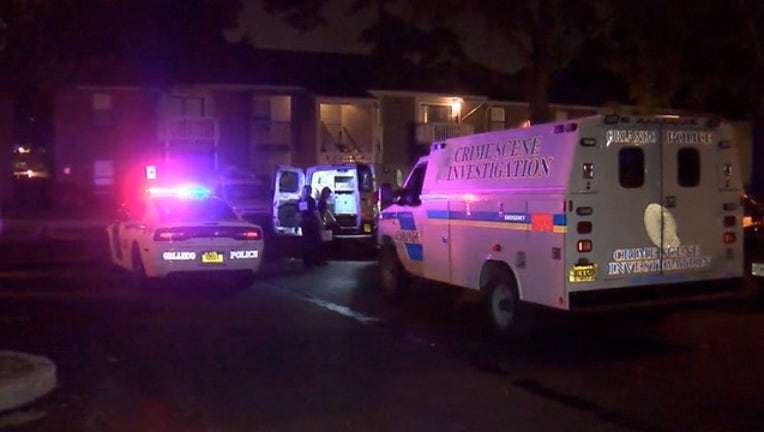 ORLANDO, Fla. (FOX 35 WOFL) - Four armed suspects have forced their way into an Orlando apartment and attacked the people inside, says police.
The suspects attacked a parent and a child in their home at the Cornerstone apartment complex around 2 a.m. Monday morning. Another child was also in the house and witnessed the incident.
The burglars reportedly broke into the home and stole several items.
Police are not sure which direction the suspects ran off into, but they could have ran off on foot or by car.
The adult victim was taken to a local hospital and treated for non-life threatening injuries.
If you have any information regarding the suspects or this incident, please call CrimeLine at 407-423-TIPS.