Panama City to plant 100,000 trees after Hurricane Michael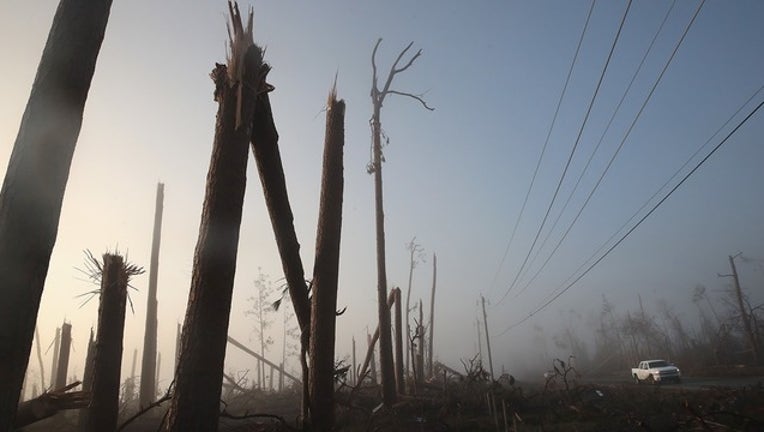 article
PANAMA CITY, Fla. (AP) - When Hurricane Michael tore through the Florida Panhandle, it uprooted countless trees.
Now, Panama City officials say they're committed to planning 100,000 trees by 2025 to replace them.
Joe Littleton, president of Landscapes Inc., tells the News Herald he lost "every single tree" in his yard to the Oct. 10 hurricane and plans to donate four trees as a symbolic gesture.
The first is a 15-year-old, 30-foot (9-meter) cathedral live oak, which was planted this week in the Cove neighborhood, where Littleton lives.
City Manager Mark McQueen says the tree is a "real statement." He says Panama City is "rising up, bigger, better and stronger."
Public plantings are planned over the next few months.
___
Information from: The (Panama City, Fla.) News Herald, http://www.newsherald.com