Palm Beach likely won't meet recount deadline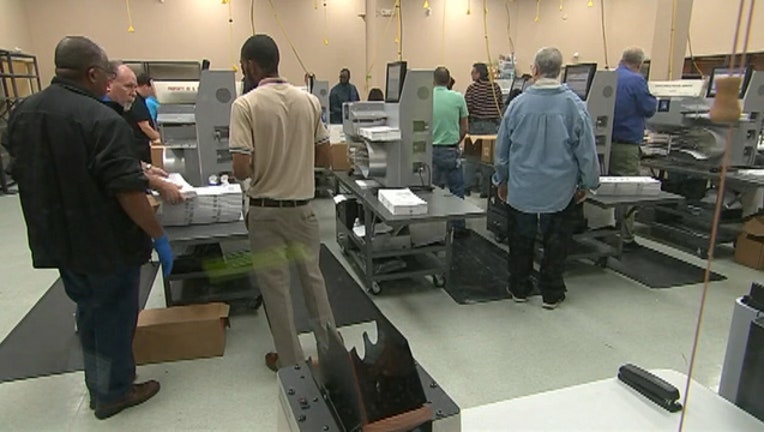 TALLAHASSEE, Fla. (AP) - The supervisor of elections in Florida's Palm Beach County said the likelihood of her office completing the recount by the state-mandated 3 p.m. deadline is "very slim."
Susan Bucher defended her office Thursday morning, saying the incomplete recount wasn't "for lack of human effort."
Bucher explained that the elections office in Riviera Beach shut down Wednesday night because "when you work about 45 hours in a row, you have to let people sleep."
Bucher says she believes her office did everything it could despite not completing the U.S. Senate race recount.
She blames aging equipment for the delays in meeting Thursday's deadline for machine recount results.