Oviedo man gets 25 years for father's fatal beating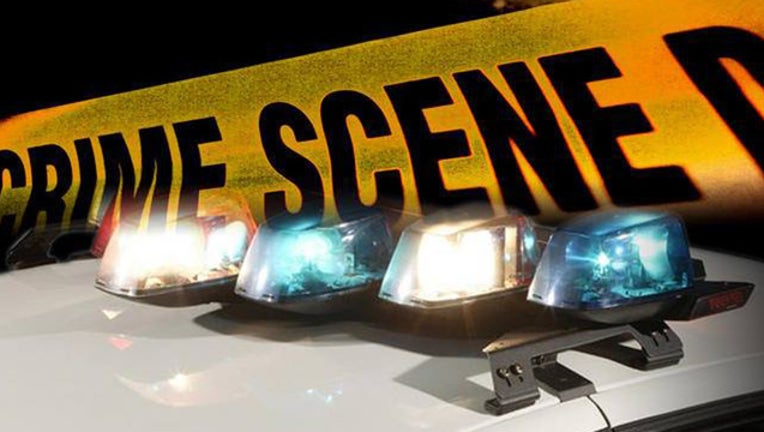 article
OVIEDO, Fla. (AP) - A Florida man has pleaded no contest to second-degree murder in the death of his father, who was found with his head bashed in.
The Orlando Sentinel reports that 35-year-old Chandler Belaston was sentenced Friday to 25 years in prison for the slaying.
Police say 66-year-old Jean Belaston was found dead on April 13, with a pair of pants draped over his bludgeoned face. Court records say the elder Belaston also had a "hole in his heart."
Court records say Chandler Belaston didn't reveal a motive for the killing. He told his family in court on Friday that he was OK. He requested a Bible and asked to be visited.