Overnight house fire causes heavy damage, takes the life of family cat
CHULUOTA, Fla. - A Florida home was engulfed in flames overnight.
The fire broke out at a Chuluota home just before 1 a.m. on Monday. When Seminole County firefighters arrived, they said that the home was engulfed in flames.
A family with two adults and two children were inside the home when the fire broke out. They all got out safely, including their dog. However, the family cat perished.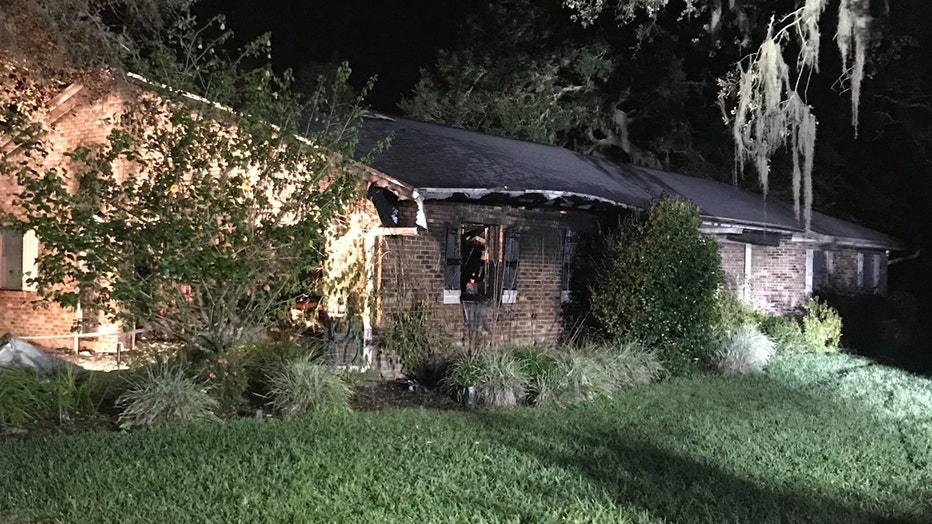 (Seminole County Fire Rescue / Supplied)
The fire appears to have originated in the garage area. Seminole County Fire said that there is heavy damage throughout the home.
"There is heavy, heavy, fire damage to the garage area of the home," Sharon Gregory of the Seminole County Fire Department said. "Heavy smoke and water damage throughout. Right now our investigators are on scene, but right now will not be able to do any thorough investigation at this time due to the vulnerability of the roof."
The American Red Cross said the parents did not grab anything but their kids when they had to escape.
"They were more important," Tommy Miller of the American Red Cross said. "Getting the kids out. Make sure they're ok. That's the important thing."
The family now has somewhere else to stay for the time being and they will not be able to return home anytime soon.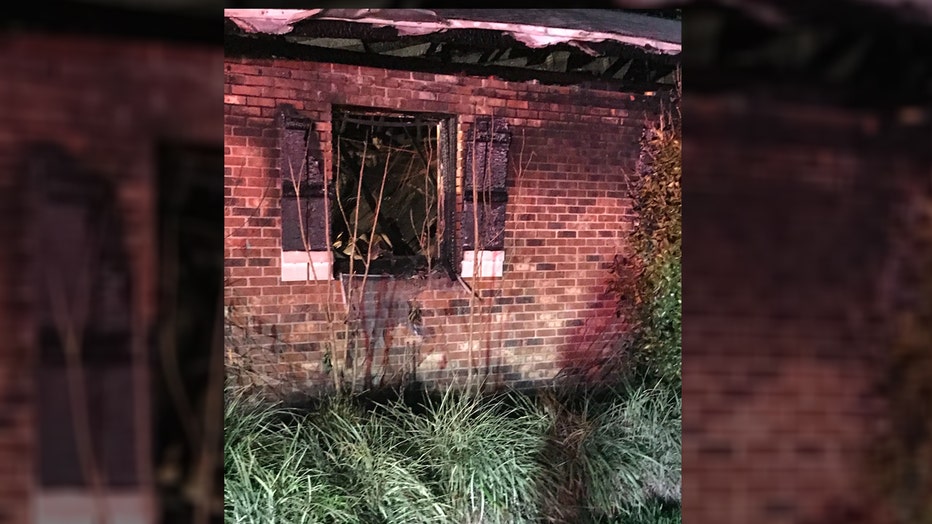 (Seminole County Fire Rescue / Supplied)
The Fire Marshal cannot begin the investigation as of yet because the roof is at risk of collapse. The cause of the fire is still unknown.