Osceola Co. attorney charged with child neglect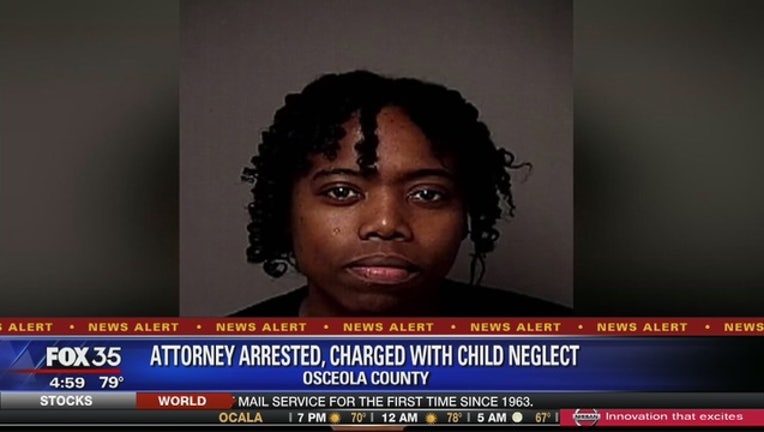 article
OSCEOLA COUNTY, Fla. (WOFL FOX 35) - 33-year-old Osceola County attorney Alicia Warner is out of jail on a $1,000 bond.

She's charged with child neglect after investigators say she left her 2-year-old son alone in the attorney lounge while she went to work on a case in a courtroom.

According to the arrest report, another attorney found the little boy wandering up and down the fifth floor hallway crying, knocking on the lounge door and asking for his mother.

That attorney handed the child over to deputies.

Investigators say the child was on his own for nearly an hour by the time they found his mother.