Orlando releases more Pulse 911 calls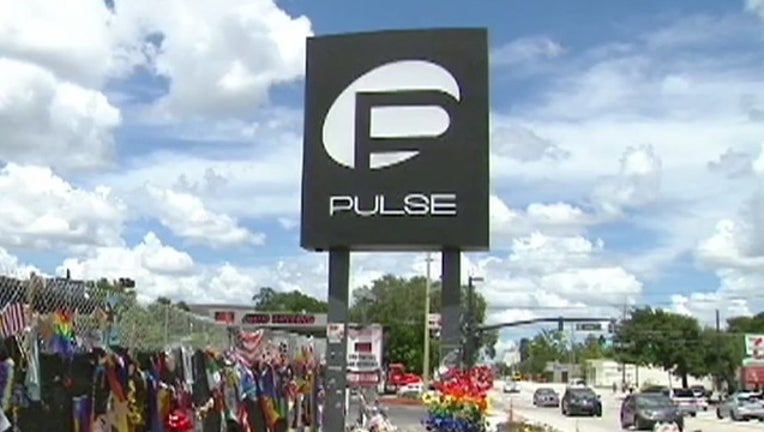 ORLANDO, Fla. (AP) - The city of Orlando has released dozens more of the 911 calls its dispatchers received during the Pulse nightclub shooting as media groups keep fighting in court to make them public.
City officials on Thursday released more than a dozen of the calls made to police and more than six dozen to the fire department.
Since the massacre in June, the city sought to block some two dozen media groups including The Associated Press from obtaining the government records.
Until Thursday, the city had released just more than two dozen of the more than 600 calls made to dispatchers during the three-hour standoff while Omar Mateen killed 49 people in the worst mass shooting in modern U.S. history.