Orlando police officer fired, accused of stalking woman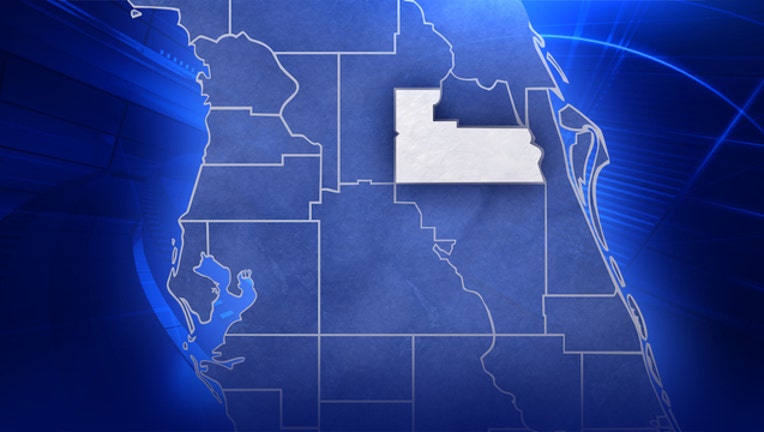 article
ORLANDO, Fla. (AP) — An Orlando police officer accused of posing as a woman's stalker has been fired.
According to an Orlando Police Department news release on Monday, Douglas Bates violated two department regulations and termination was recommended following an internal affairs investigation.
Police say Bates learned about a letter a woman received from a man who told her she was being watched.
The Orlando Sentinel (http://bit.ly/1M4szXM ) reports Bates called the woman, pretending to be the stalker. The investigation found he sent her 10 text messages and a photograph.
Investigators learned the woman became frightened and told friends to call 911 if she didn't contact them when she got home at night.
The state attorney's office declined to file charges due to insufficient evidence.
Bates told the newspaper he's considering appealing through his union.
___
Information from: Orlando Sentinel, http://www.orlandosentinel.com/