Orlando man dies during hiking trip in Alaska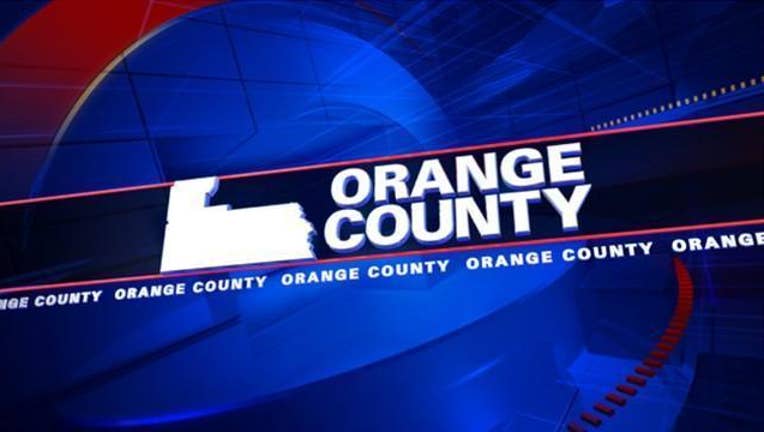 JUNEAU, Alaska (AP) - A 35-year-old Florida man has died while hiking on Mount Roberts in Alaska's capital city.
Alaska State Troopers say the body of Michael Patrick Blaisdell of Orlando, Florida, was found Sunday night near the base of a 50-foot drop in Bear Valley. The mountain is just east of downtown Juneau
Troopers say in a web posting that Blaisdell told a friend he was going to hike the Mount Roberts Trail about 11:30 a.m. Saturday.
When he hadn't made contact by 2:30 p.m. Sunday, he was reported overdue. Juneau Mountain Rescue and the SEADOGs K-9 search and rescue team were aided by a helicopter in the search.
His body was found just before 8 p.m. Sunday, and on-scene EMTs declared him dead at the scene. His next-of-kin have been notified.
Copyright 2015 The Associated Press. All rights reserved. This material may not be published, broadcast, rewritten or redistributed.