Orlando lawmakers propose rent controls to help fight Orlando's affordable housing problem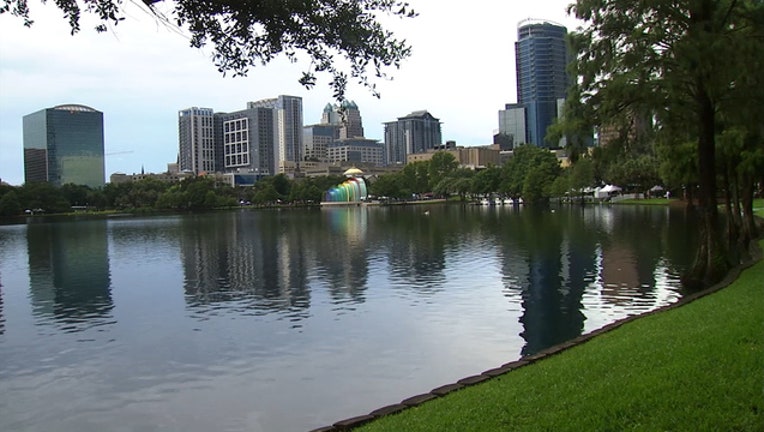 ORLANDO, Fla. (FOX 35 ORLANDO) - State Rep. Anna V. Eskamani and Sen. Victor Torres have filed two companion bills that they hope will help curb the affordable housing crisis in Central Florida.
The two bills are HB 6053 and SB 1390. Both aim to repeal the state's pre-emption on rent control to allow cities more freedom in enforcing long-term rent control.
"Ideas like #RentControl are seen by some to be controversial— for me, not talking about it is a deep disservice to the millions of Floridians who struggle to pay rent each month," Eskamani said on Twitter Wednesday.
Under Florida law, local governments can only consider rent control if a housing emergency is "so grave as to constitute a serious menace to the general public and that such controls are necessary and proper to eliminate such grave housing emergency." But even if a housing emergency is considereed "grave," the rent control can only last for one year.
A new report by Apartment List Rentanomics found that Orlando rent prices are increasing faster than anywhere else in the nation, rising 3.1 percent in the last year. Median rents in Orlando stand at $1,060 for a one-bedroom apartment and $1,270 for a two-bedroom.