Orlando City B travels to Madison for Saturday match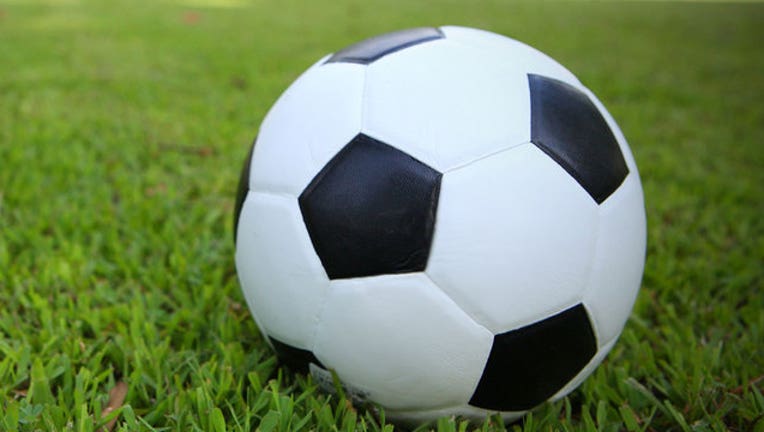 article
ORLANDO, Fla. (FOX 35 ORLANDO) - Orlando City B (3-12-4, 13 points) heads to Wisconsin for a match against Forward Madison FC (5-7-4, 19 points) on Saturday, July 27. Kickoff is scheduled for 8 p.m. ET, with the match available to stream on ESPN+.
The Lions face a quick turnaround following a 4-1 loss at home on Wednesday to Tormenta FC. The visitors jumped out to a 3-0 lead early, scoring in the seventh, 14th and 23rd minutes respectively. OCB was able to claw one back before the half in the 40th minute with a finish from Thiago Souza, but Tormenta regained their three-goal lead when Conner Antley found the back of the net in the 61st to cap off the scoring on the night.
Souza leads the Lions with five goals this season, while midfielder Serginho leads the team with four assists. Goalkeeper Juliano Chade sits at second in League One with 47 saves this season.
Madison enters Saturday's match after a week off from match play, with their last match resulting in a 1-1 draw at home against Chattanooga on July 13. Connor Tobin opened the scoring for Madison in the 20th minute, but Chattanooga answered in the 77th to level the two sides, forcing them to split the points on the evening.
Don Smart leads Madison with six goals this season, while Paulo Jr. leads the team with four assists.
Saturday's match will be the third and final between the two sides this season and the first at Breese Stevens Field. Madison earned a 2-1 victory at Montverde earlier in the season on April 19, with OCB taking all three points at home by the same scoreline on June 7.
Following Saturday's contest, OCB will travel to Lansing for the second time this season for a match on Saturday, August 3.