Orange County shelter seeking homes for 2 dogs battling cancer
ORANGE COUNTY, Fla. - Ann and Mazi need loving homes!
Both pups ended up at Orange County Animal Services this month for different reasons, but have one thing in common: They have cancer.
"Having two here at the same time with two very similar needs is unusual for us," Orange County Animal Service Manager Diane Summers said.
Mazi is only five but he's been to the shelter eight times.
MORE NEWS: 2 riders pulled from slingshot attraction in Kissimmee after 'malfunction,' officials say
"Which is honestly the most number of times I've seen a dog bounce in and out of a shelter, which is so unfortunate," Summers said.
This time, workers discovered he had lymphoma.
"It's possible he may need chemotherapy treatment," Summers said. "Even then, there's no guarantee that the chemotherapy will be effective."
Ann also has cancer. She has mammary masses that will require several surgeries.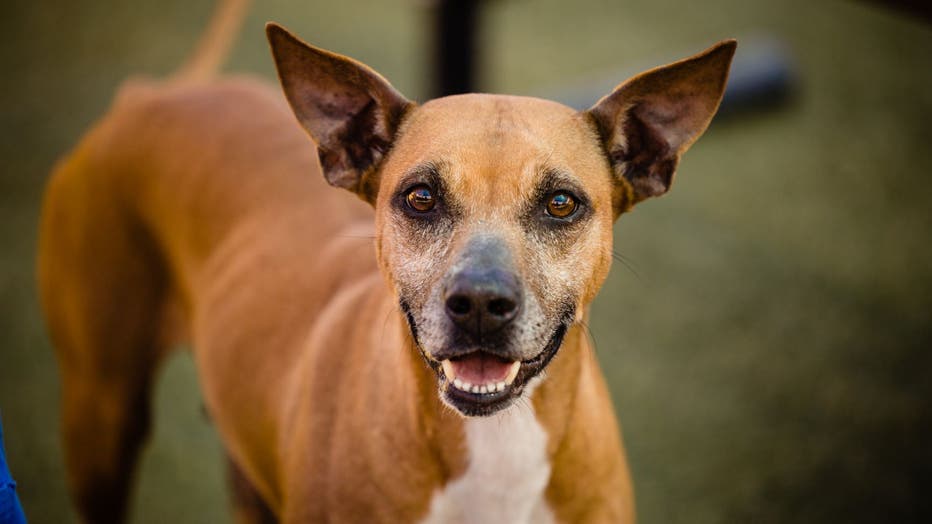 She's a wonderful dog that has captured the hearts of many of our volunteers and staff," Summers said.
Including volunteer Ken Shields, who works with both dogs.
MORE NEWS: WATCH: Gator spotted swimming side-by-side with shark in Vero Beach
"They are very, very friendly," Shields said. "They're easy to work with. They know their basic commands and basically all they want to do is be in a home."
Both dogs are up for adoption at Orange County Animal Services.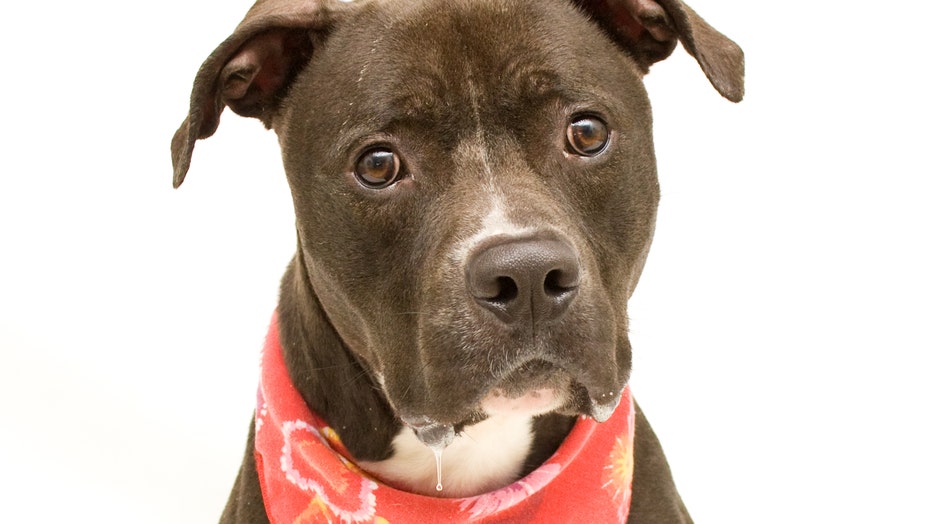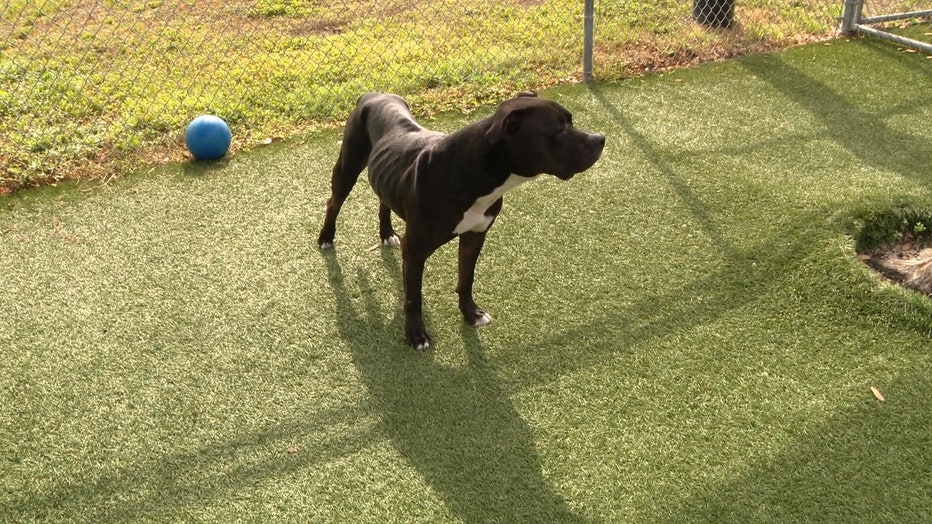 "What we want for both of them is somebody who has the means to care for them medically, but also understands they may not live for years and years," Summers said. "(Someone) that goes into this knowing they're doing this incredible kindness for them by simply just giving them a chance."
To adopt Ann or Mazi, contact Orange County Animal Services.