Orange County School employee fired after child abuse arrest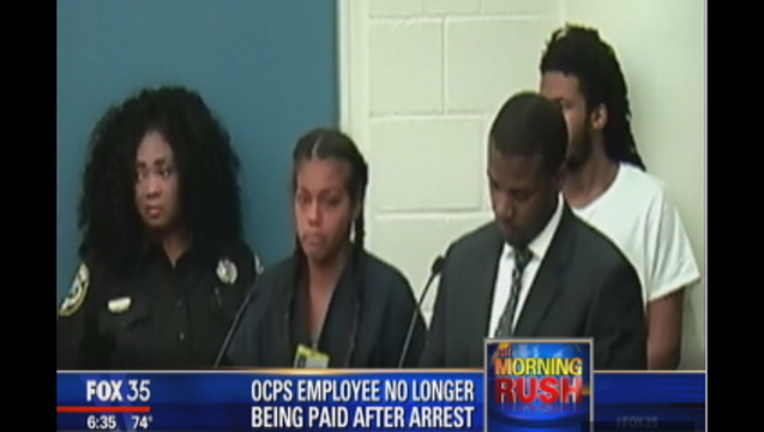 article
(Orange Co., FL) The Orange County school employee, arrested on child abuse charges,  is no longer collecting a paycheck.

Jennifer Oyola, 26, was arrested on September 1st.

According to Apopka police, detectives found her 7-year-old son home alone and living in filthy conditions.

Oyola was originally relieved of her job with pay.

But yesterday, the school district decided she would no longer be paid.