Orange County looks to curb bear-human conflicts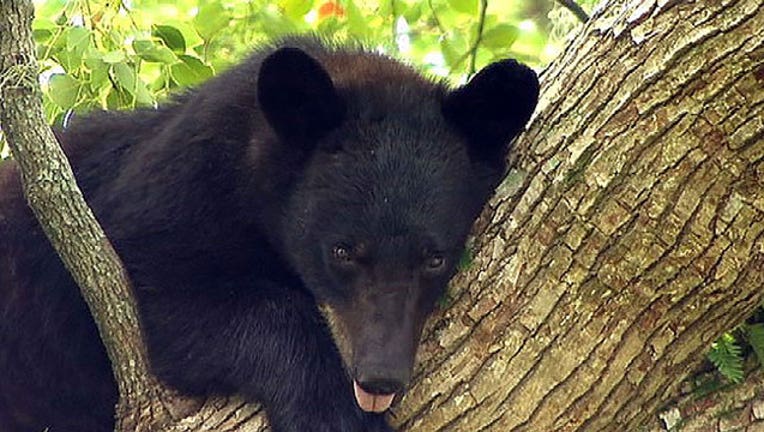 article
ORLANDO, Fla. (NSF) - Orange County on Tuesday became the fourth county in Florida to approve a trash-management ordinance intended to reduce bear-human encounters.
The ordinance, approved by the County Commission, should also help as the county seeks $250,000 in matching funds from the Florida Fish and Wildlife Conservation Commission to help residents and businesses get bear-proof containers.
Fish and Wildlife Conservation Commission Executive Director Nick Wiley thanked the county for what he called a "very meaningful step" to reduce the potential for human-bear conflicts.
"In order to reduce bear conflicts across the state, our agency must rely on the important partnerships that we have built with local communities," Wiley said in a statement.
Similar trash ordinances have been approved by Seminole, Lake and Santa Rosa counties. Orange County is one of 13 counties, three cities and a trio of neighborhood associations that have applied for $825,000 available this year for bear-proofing measures from the state agency. The applications total $1.9 million.
The commission expects to announce by mid-December which communities will receive money.
Early this year, the Legislature allocated $500,000 to the state agency for bear-proofing measures from money raised through fees paid by hunters for a 2015 bear hunt.
No hunt was approved for this year. Another $325,000 was raised through sales of "Conserve Wildlife" license plates. Most of the money requires local governments to match the state funds and to approve ordinances regarding the maintenance of residential and business trash.
Information provided by The News Service of Florida.