Ocala man accused stabbing roommate to death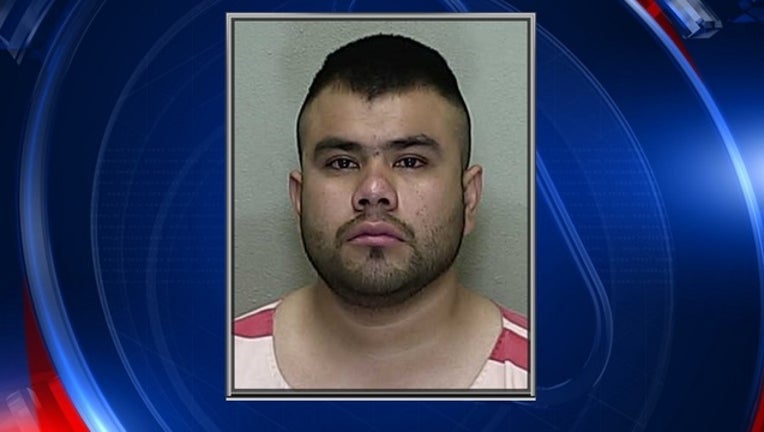 article
OCALA, Fla. (WOFL FOX 35) - Marion County deputies say they arrested a man accused of killing his roommate at an Ocala horse farm.
Deputies arrested Jairo Rodas on Saturday.
They say Rodas turned himself in, after stabbing Salvador Contrerras.
Deputies say they found Contrerras body in his apartment on a horse farm on north U.S. Highway 27.
Investigators say Rodas told them that he and Contrerras were drinking and listening to music when they got into an argument about the music.
Rodas says Contrerras insulted him and that's when he stabbed him.
Deputies say Rodas originally ran away from the scene, but later turned himself in because he said he knew what he did was wrong and that he wanted to pay for his actions.
Rodas is charged with second degree murder.