Obama signs $1.1 trillion budget compromise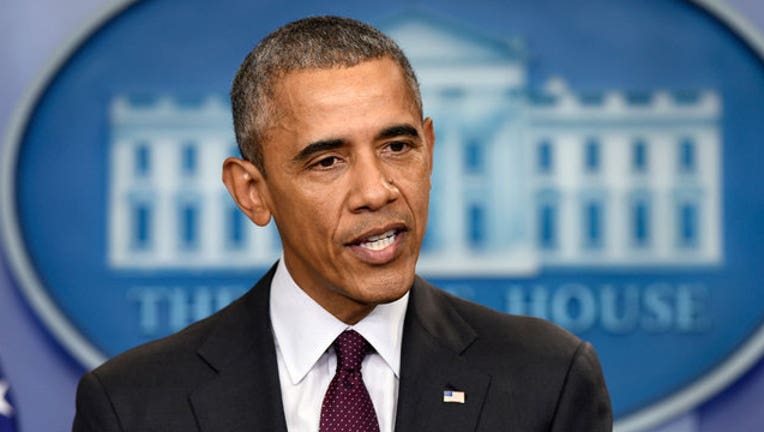 article
WASHINGTON (AP) - President Barack Obama has signed a $1.1 trillion measure that will boost spending for defense and non-defense programs over the coming year.
Republican leaders and the White House have said they feel good about the outcome and have described the deal as the best they could do under divided government. The president fended off any array of riders that included efforts to halt federal money for Planned Parenthood and place greater restrictions on Syrian refugees. Republicans secured an end to the ban on most crude oil exports.
Congress also extended $680 billion in tax cuts for businesses and individuals, with the White House in particular touting the tax breaks for the wind and solar industry.
The signing of the budget bill caps months of negotiations and averts a government shutdown.