Notorious gang leader now preaches Jesus: 'I'm a radical soldier for God'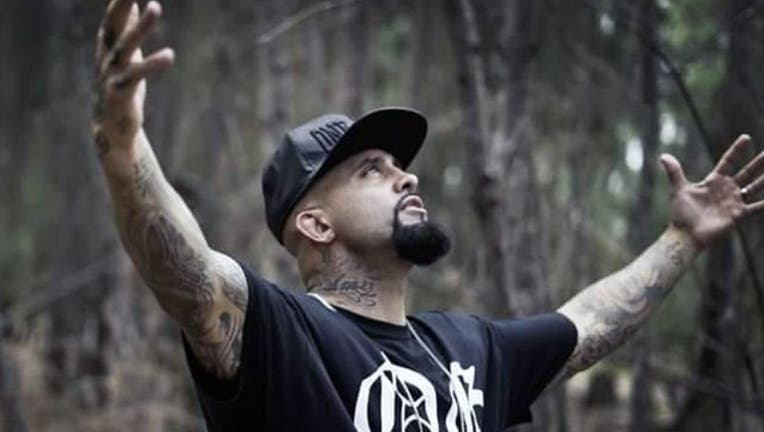 article
FOX NEWS - Rene Martinez spent the majority of his life in and out of jail, breaking into homes, stealing guns, dealing drugs, and getting into fights.
But today, the former gang leader, 44, better known as "Level" found a new calling preaching, praying, and baptizing others in the name of Jesus as he seeks to save them from the life he once knew all too well. The Miami Dade County native has traveled from Los Angeles to the Bronx, and he's just getting started.
"I lived a very crazy life, I did some horrible things in my life that I know it's only by the grace of God and His mercy that I'm alive and free," Level told Fox News. "I was gang affiliated from the 80's to 2012, I've seen a lot of people die in front of me and I've been through a lot."
From early on, Level was plagued by demons. His mom was part of a religion that sacrificed an animal over him. "It's just demonic. I started seeing demons when I was a kid. They haunted me my whole life."