NORAD: 2 Russian Blackjack bombers detected in Canadian Air Defense Zone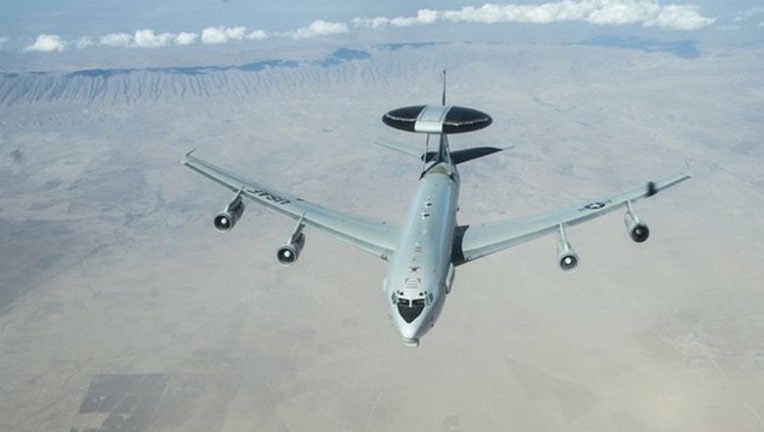 article
WASHINGTON (FOX 5 DC) - North American Aerospace Defense Command (NORAD -NorthCom) says they are investigating after they positively identified two Russian Blackjack strategic bombers entering the Canadian Air Defense Zone Saturday.
NORAD says their E-3 Airborne Early Warning and Control System, two F-22 and two CF-18 fighter jets detected two Russian Tu-160 Blackjack strategic bombers entering the Canadian Air Defense Identification Zone.
NORAD says it employs a layered defense network of radars, satellites, and fighter aircraft to identify aircraft and determine the appropriate response.
They say bombers remained in international airspace and did not enter sovereign territory.
NORAD is a binational command focused on the defense of both the U.S. and Canada.
"Our ability to protect our nations starts with successfully detecting, tracking, and positively identifying aircraft of interest approaching U.S. and Canadian airspace," said General Terrence J. O'Shaughnessy, the NORAD Commander.
The identification and monitoring of aircraft entering a US or Canadian ADIZ demonstrates how NORAD executes its aerospace warning and aerospace control missions for the United States and Canada.