Nolan wins Apopka City Council runoff election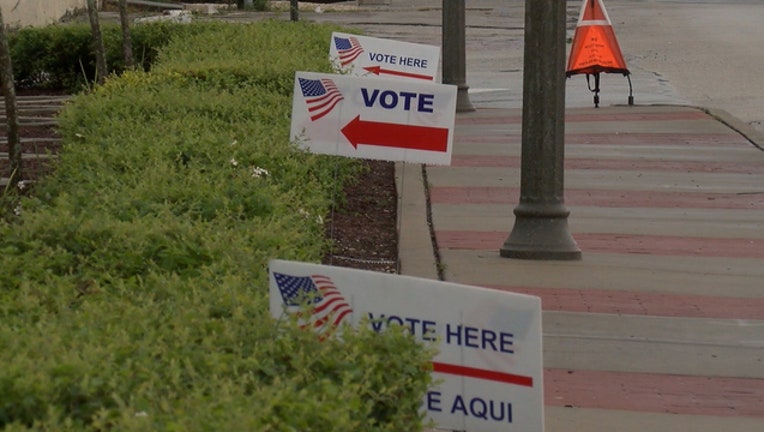 article
APOPKA, Fla. (WOFL FOX 35) - Alice Nolan has defeated incumbent Diane Velazquez in a runoff election for Apopka City Council, Seat 2.
The two received the most votes among four candidates in a election held on March 13. City rules require a runoff if no candidate receives more than half of the vote. Nolan received 40 percent and Velazquez 37 percent last month.  
Just over 9 percent of all eligible voters cast their ballots in the runoff election.  Nolan led Velazquez among early voters by approximately 18 percent, a lead that widened slightly after Tuesday's votes were counted.  Unofficial results published by the Orange County Supervisor of Elections Bill Cowles showed Nolan received 1,702 votes to Velazquez's 1,185 votes, or 59 percent to 41 percent, respectively. 
Velazquez, a retired New York City police detective, has lived in Apopka for over a decade and had served one term in office.  Nolan is a sixth-generation resident who works as an administrative assistant with Catholic Charities of Central Florida.
Velazquez was ousted, along with Mayor Joe Kilsheimer, who were both elected in 2014.  Kilsheimer was defeated last month by Orange County Commissioner Bryan Nelson.
Nolan is expected to serve out a four-year term.