No Lotto jackpot winner; top prize rises to $5 million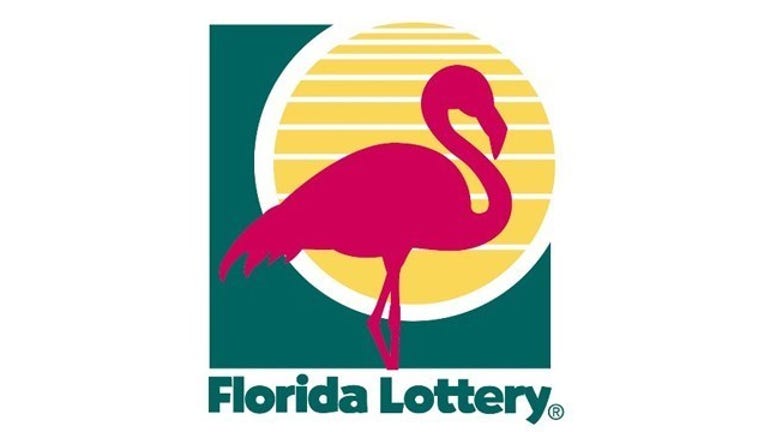 TALLAHASSEE, Fla. (AP) - No tickets matched all six winning Florida Lotto numbers, so the jackpot now rises to $5 million.
Florida lottery officials said Sunday that 19 tickets matched five numbers to win $7,505.50 each. Another 1,210 tickets matched four numbers for $81 each, and 25,916 tickets matched three numbers for $25 each.
The winning Florida Lotto numbers selected Saturday: 04-13-16-34-43-49.
Copyright 2015 The Associated Press. All rights reserved. This material may not be published, broadcast, rewritten or redistributed.