No hazard found after downtown LYNX bus station evacuation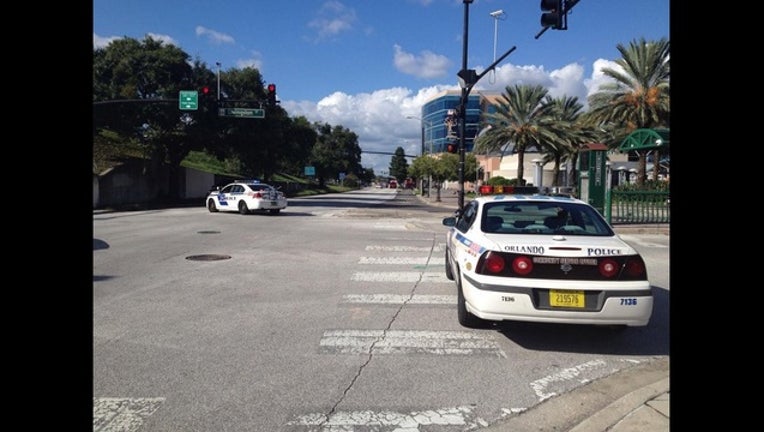 ORLANDO, Fla. - No hazard was found Wednesday evening after the Orlando Police Department and Orlando Fire Department evacuated the LYNX bus station on 455 North Garland Avenue in downtown Orlando Wednesday afternoon. 
OPD said it was investigating a report of a suitcase with visible wires. 
Orlando Fire was handling the scene. 
About 300 to 400 people had been evacuated. 
OPD wrote in an email:
"The Orlando Police Department is currently working a suspicious briefcase at the Lynx bus terminal located at Livingston Street and Garland Avenue.  The Orlando Fire Department Arson and Bomb Unit is on scene and is dealing with the package.  Roads surrounding the bus station are currently closed and will reopen as soon as package is investigated."