No decision on whether beach driving issue goes to voters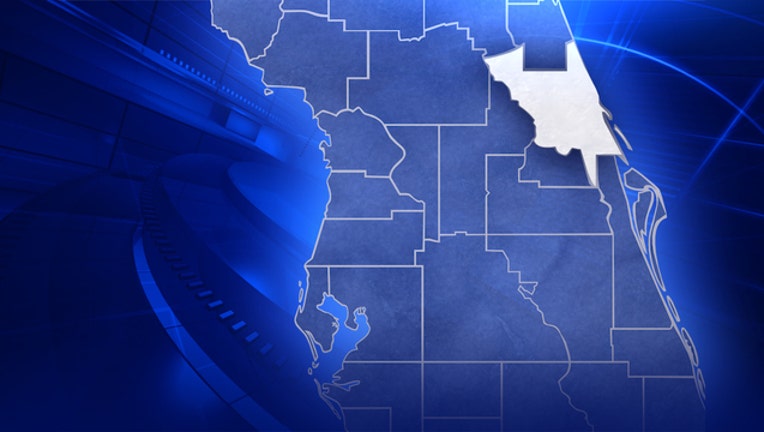 article
Volusia County, Fla. (WOFL FOX 35) - Volusia County residents are waiting for the final word on who will decide whether to keep cars on the beach in Volusia County.
 
Judge Sandra Upchurch told a packed courtroom Monday she needs time to consider a community push to put all beach driving decisions in the hands of Volusia County voters.
 
Let Volusia Vote founder Greg Gimbert, who's behind the effort, is pretty confident about her ruling.
 
"Anybody in the courtroom could see there was one conclusion and that's we're on the ballot," Gimbert said after the meeting. "We're just waiting for the affirmation now."
 
Paul Zimmerman heads Sons of the Beach, another group opposed to cutting back on beach driving. He told Fox 35, "This is a longtime tradition here in Volusia County. We've lost all but 17 miles. There's 43 miles of the beach in Volusia County. We've lost all but 17 of it, incrementally lopping off piece by piece. We think that the citizens of Volusia County should have a say in this process. We have seen what seven votes give us. Seven votes give us only 17 miles of our beach."
 
County Attorney Dan Eckert argued Monday the change would violate the state's constitution, which gives the county council exclusive rights over what goes on at the beach. He declined to comment.
 
Judge Upchurch said she would come up with a decision as soon as she can.