Newlywed Georgia couple arrested in Miami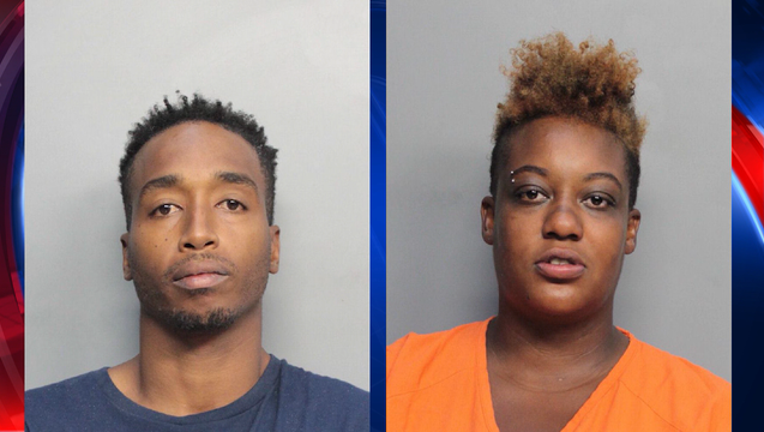 article
MIAMI - Police in Florida arrested a newlywed couple from Lilburn.
They are accused of kidnapping and raping a 27-year-old woman in Miami last Sunday.
Police said the woman was leaving the grocery store when 32-year-old Rashada Hurley came up to her window and hit her in the head.
When she came to, the victim said she was being choked and punched by Hurley while 37-year-old Timothy Lowe drove her car.
The victim told police the couple booked a hotel room with her credit card and raped her.
She eventually escaped.
Police have also accused the two of going into two Miami businesses while they were nude.