New York man charged with strangling his 95-year-old grandma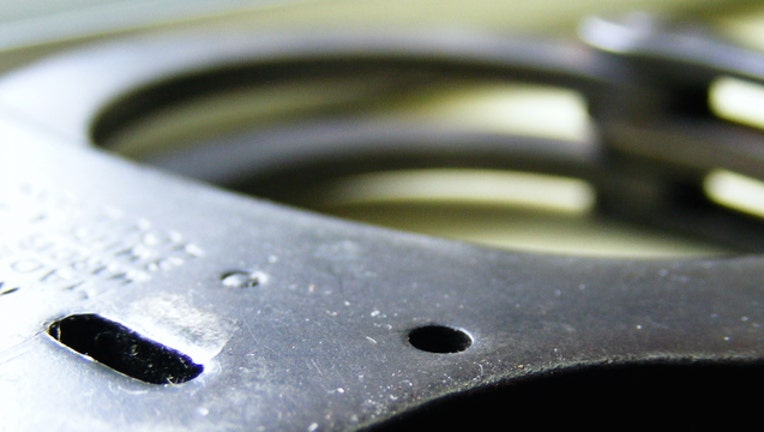 article
FORT ANN, N.Y. (AP) - A New York man has been charged with strangling his 95-year-old grandmother inside the rural upstate home they shared.
The Washington County sheriff's office says 50-year-old Kevin Gonyea (GAHN'-yay) was charged Wednesday with second-degree murder in the death of Leona Twiss.
Police say Gonyea and his 35-year-old wife, Melissa, reported finding Twiss dead Sunday night in the family's home in the town of Fort Ann, 55 miles (88 kilometers) northeast of the capital city.
Officials say an autopsy determined Twiss had been strangled with a towel. Police say Melissa Gonyea was charged with hindering prosecution and tampering with evidence because she disposed of the towel.
Both the husband and wife are being held in the county jail. Their lawyers didn't comment on the charges.